3 Ways You Can Use Your Home Equity
Posted by Lauren Perreault on Tuesday, November 29, 2022 at 11:59:02 AM
By Lauren Perreault / November 29, 2022
Comment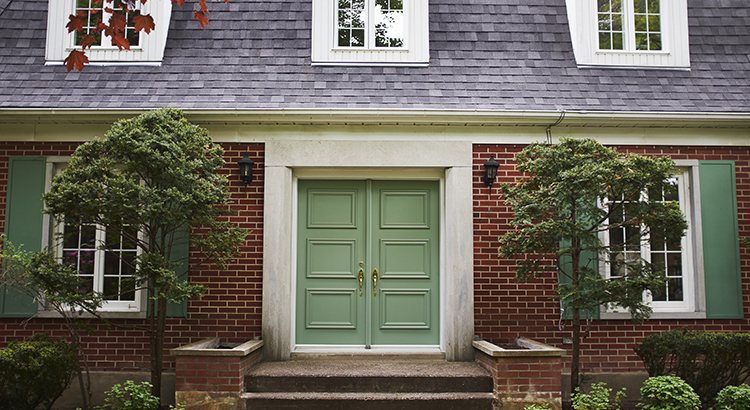 If you're a homeowner, chances are your equity has grown significantly over the last few years as home prices have skyrocketed and you've made your monthly mortgage payments. The average borrower with a home loan currently has about $300,000 in equity, as stated in the latest Equity Insights Report from CoreLogic. This amount of money will grow over time and can be used to help you achieve specific goals that you might have.
As you weigh your options, especially in the face of inflation and talk of a recession, it's important to understand your assets and how you can leverage them. A real estate professional is the best resource to help you understand how much home equity you have and to advise you on some of the ways you can use it. Here are a few examples.
1. Buy a Home That Fits Your Needs
When you outgrow your home, it may be time to consider upsizing. Or it's possible you have too much space and need something smaller. No matter the situation, consider using your equity to power a move into a home that fits your changing lifestyle.
If you're looking to upgrade your house, using your equity as a down payment can help make your dream home a reality. You may be surprised to learn that your equity may cover the cost of your next home, even if you're downsizing. A real estate advisor can help you determine how to best use the equity in your home to finance the purchase of your next one.
2. Reinvest in Your Current House
A recent Point survey suggests that 39% of homeowners would put money into home improvement projects if they had the means to do so through equity. If you're looking to improve your home but are not yet ready to move, this is a fantastic option for you.
Home improvement projects let you show your personal style through changes and additions to your home. Always consider any changes you make to your home in the future, as some modifications like an additional bathroom can bring in more buyers and increase it's resale value. For example, a report from the National Association of Realtors (NAR) shows refinishing or replacing wood flooring has a high cost recovery. Lean on a local professional for the best advice on which projects to invest in to get the greatest return on your investment when you sell.
3. Pursue Your Personal Goals
Home equity can not only help you make a move or update your house, but it can also help you achieve the life goals you've always dreamed of. That could mean investing in a new business venture, retiring or downsizing, funding an education, or anything else you might want to do with your money. There are times when it can be beneficial to use your equity, such as when starting a business or paying for education costs. However, you should avoid using it for unnecessary spending.
Bottom Line
If you're not sure how much your home equity is worth, let's connect so you can start making plans for your next move.