Balancing Homebuyer Wants and Needs This Spring
Posted by Lauren Perreault on Wednesday, March 15, 2023 at 11:48:11 AM
By Lauren Perreault / March 15, 2023
Comment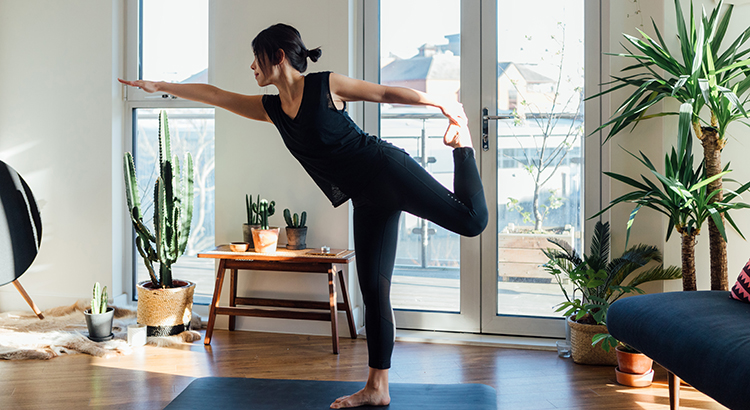 Despite the fact that there are more homes for sale now than at this time last year, there is still an undersupply, with fewer houses available than in more normal, pre-pandemic years. The Monthly Housing Market Trends Report from realtor.com puts it this way:
"While the number of homes for sale is increasing, it is still 43.2% lower than it was before the pandemic in 2017 to 2019. This means that there are still fewer homes available to buy on a typical day than there were a few years ago."
The current housing shortage has an impact on how you search for a home this spring. With limited options on the market, buyers who consider what's a necessity versus what's a nice-to-have will be more successful in their home search.
The first step? Get pre-approved for a mortgage. Pre-approval helps you better understand what you can borrow for your home loan, and that plays an important role in how you'll put your list together. After all, you don't want to fall in love with a home that's out of reach. Once you have a good grasp on your budget, the best way to prioritize all the features you want and need in a home is to put together a list.
Here's a great way to think about them before you begin:
Must-Haves

– If a house doesn't have these features, it won't work for you and your lifestyle.

Nice-To-Haves

– These are features you'd love to have but can live without. Nice-to-haves aren't dealbreakers, but if you find a home that hits all the must-haves and some of these, it's a contender.

Dream State

– This is where you can really think big. Again, these aren't features you'll need, but if you find a home in your budget that has all the must-haves, most of the nice-to-haves, and any of these, it's a clear winner.
Finally, once you've created your list and organized it in a way that works for you, talk to your real estate agent about it. They'll be able to help you further refine your list, coach you on the best ways to stick to it and find a home in your area that meets your needs.
Bottom Line
Prioritizing what you need in a home is a critical first step the buying process. If you're ready to find the one that's best for you, connect with a local real estate agent.