Confused About the State of the Housing Market? Lean on a Professional
Posted by Lauren Perreault on Tuesday, December 27, 2022 at 12:16:27 PM
By Lauren Perreault / December 27, 2022
Comment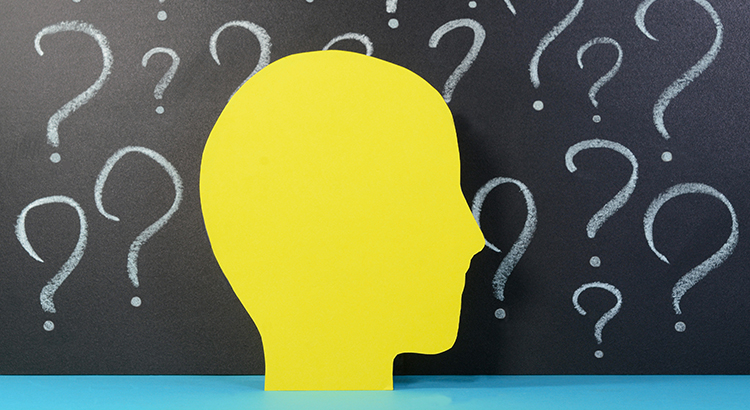 If you're thinking about buying or selling a home, you probably want to know what's really happening with home prices, mortgage rates, housing supply, and more. It's no easy feat to wade through the over-the-top headlines typical of today. Jay Thompson, a real estate industry consultant, explains:
"Housing market headlines are everywhere. Many are quite sensational, ending with exclamation points or predicting impending doom for the industry. Clickbait, the sensationalizing of headlines and content, has been an issue since the dawn of the internet, and housing news is not immune to it."
Unfortunately, when the media fails to be transparent and straightforward with its information, it can create a lot of panic and confusion in the market. As Jason Lewris, Cofounder and Chief Data Officer at Parcl, says:
"In the absence of trustworthy, up-to-date information, real estate decisions are increasingly being driven by fear, uncertainty, and doubt."
But it doesn't have to be that way. Buying or selling a home is a big decision, and it should be one you feel confident making. To help you separate fact from fiction and get the answers you need, lean on a local real estate advisor.
If you're looking to stay informed on the latest developments across both national and local levels, then it's best to consult a trusted expert. With the data they provide, you can confidently refute any invalid claims or headlines. Leveraging their extensive understanding of the sector, they'll provide an analysis that will help you understand how current trends compare to regular industry fluxes and fluctuations, past data, and more.
To make sure you are aware of all the facts, they will provide you with information regarding whether your local area is conforming to the national trend or if something divergent is happening in your region. With all of that knowledge, you'll be able to craft the ideal decision for yourself.
After all, making a move is a potentially life-changing milestone. It should be something you feel ready for and excited about. And that's where an agent comes in.
Bottom Line
Don't let the news headlines about the housing market confuse you - reach out to me for expert advice and insights so that you can make informed decisions.