Experts Predict a Housing Market Recovery in 2023.
Posted by Lauren Perreault on Thursday, February 2, 2023 at 7:43:41 AM
By Lauren Perreault / February 2, 2023
Comment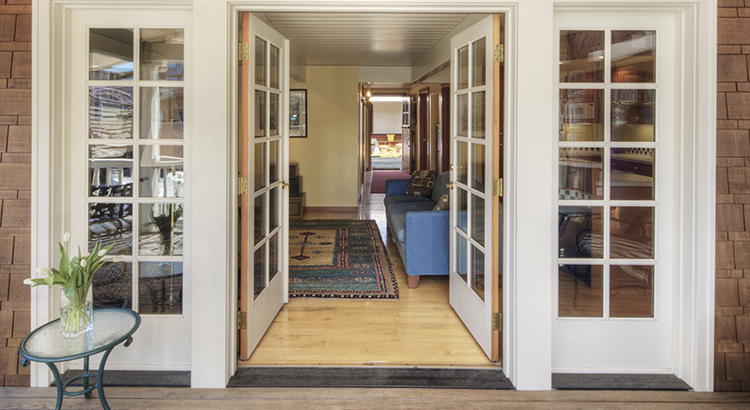 The housing market has seen a lot of change recently, much of it due to how quickly mortgage rates rose last year.
As we approach 2023, there are signs that things will begin to improve. The recent frenzy in home price appreciation has slowed, mortgage rates are falling, inflation is easing, and overall market activity is beginning to pick up. This is all good news for the housing market this year. Here's what experts have to say.
Cristian deRitis, Deputy Chief Economist,
Moody's Analytics
:
"The current state of the housing market is that it is certainly in transition."
"Housing is going to ease up. I think 2023 will be a turnaround year."
"Mortgage rates have fallen in the recent past weeks, so I'm very hopeful that the worst in home sales is probably coming to an end."
". . . it appears a turning point for housing lies ahead. In the coming quarters, single-family home building will rise off of cycle lows as mortgage rates are expected to trend lower and boost housing affordability."
Bottom Line
If you're thinking about making a move this year, a rebound in the housing market could be just what you've been looking for. Let's talk about the latest trends in our area.