Reasons Why You Should Purchase a Home Right Now
Posted by Lauren Perreault on Wednesday, December 7, 2022 at 3:37 PM
By Lauren Perreault / December 7, 2022
Comment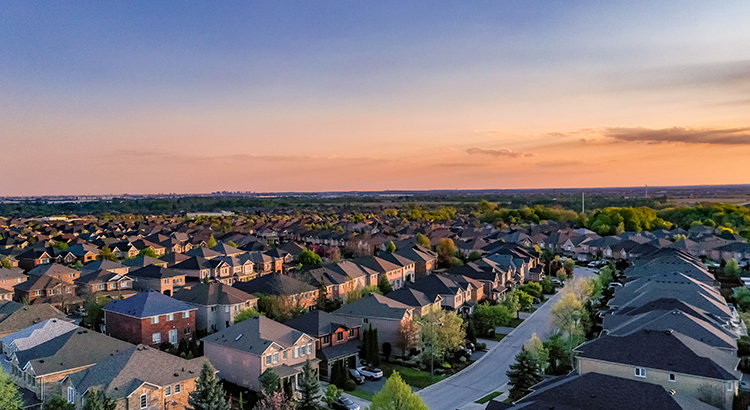 There's no doubt buying a home today is different than it was over the past couple of years, and the shift in the market has led to advantages for buyers today. Although mortgage rates have increased, there are still reasons that make this housing market attractive for buyers.
Buying a home in any market is a personal decision, and the best way to make that decision is to educate yourself on the facts and not follow sensationalized headlines in the news today. The headlines people see about real estate more often than not scare them into thinking twice about buying a home, rather than providing clarity on the situation.
Here are three reasons potential homebuyers should consider buying a home today.
1. More Homes Are for Sale Right Now
According to data from the National Association of Realtors (NAR), this year, the supply of homes for sale has grown significantly compared to where we started the year (see graph below):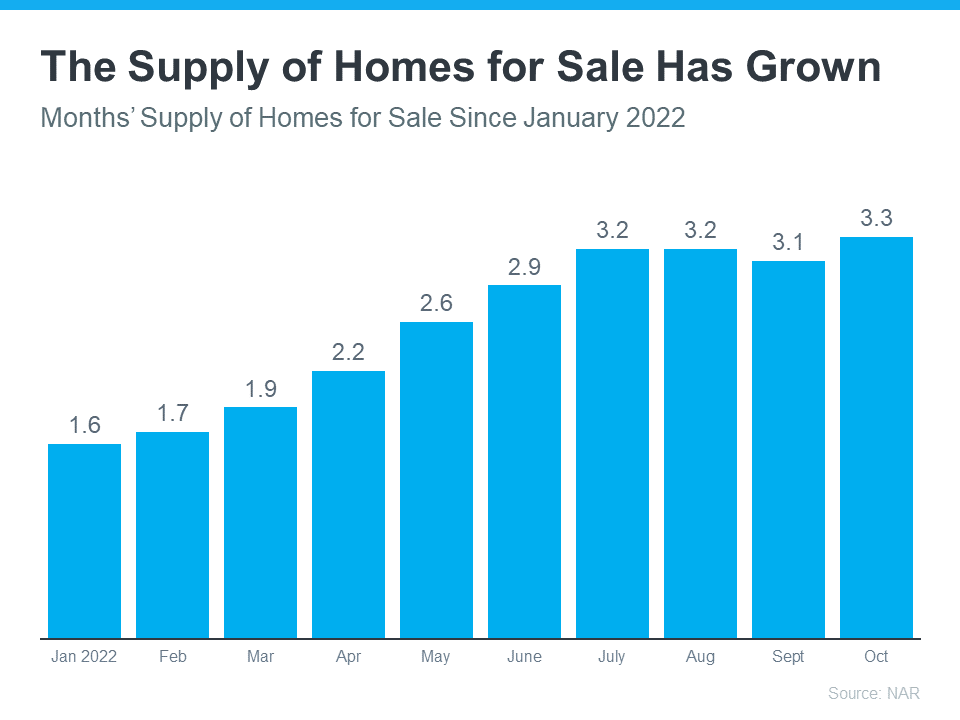 Homeowners are listing their homes for sale, and homes are staying on the market a bit longer because buyer demand has moderated in response to higher mortgage rates.
The increase in inventory provides you with additional homes to pick from. Also, when there are more homes available overall, you may have less buyers to compete against for the home you want because the initial frenzy has simmered down.
2. Home Prices Are Not Projected To Crash
Experts don't believe home prices will crash like they did in 2008. Instead, home prices will moderate at various levels depending on the local market and the factors, like supply and demand, at play in that area. The graph below displays that some experts are calling for appreciation, while others are predicting depreciation.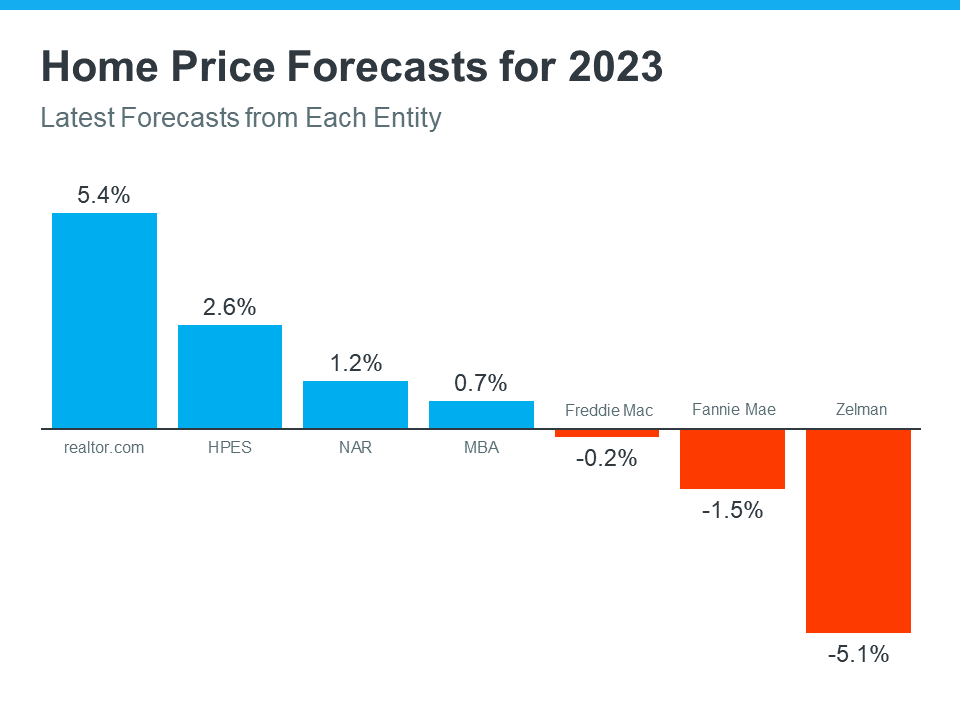 If you take the average of all the expert forecasts for 2023, they predict prices will stay relatively stable or even decrease slightly next year. If you're concerned about purchasing a home because of the 2008 housing market crash, don't be. Industry experts don't foresee that happening again.
3. Mortgage Rates Have Risen, but They Will Come Down
While mortgage rates have risen dramatically this year, the rapid increases we've seen have moderated in recent weeks as early signs hint that inflation may be easing slightly. What happens with inflation will largely determine where they'll go from here. If inflation slows down, mortgage rates may fall.
More buyers will enter the market when that happens. Unfortunately, this means you will have increased competition. Purchasing a home before more buyers enter the market could help you stay ahead of the competition. As Lawrence Yun, Chief Economist for NAR, says:
"The upcoming months should see a return of buyers, as mortgage rates appear to have already peaked and have been coming down since mid-November."
If you act now, you'll get ahead of those who are waiting for mortgage rates to fall again.
Bottom Line
There are several advantages to homeownership in today's market. Connect with me so I can help make your dream of buying a home come true.