The Impact of Changing Mortgage Rates on You
Posted by Lauren Perreault on Monday, April 3, 2023 at 10:34 AM
By Lauren Perreault / April 3, 2023
Comment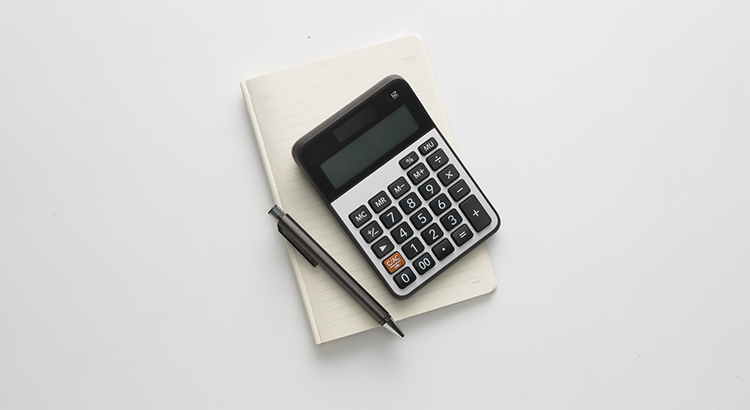 This year, the 30-year fixed mortgage rate has fluctuated between 6% and 7%. It's useful to understand precisely how a 1% or even a 0.5% change in mortgage rates impacts your ability to make purchases if you've been debating whether or not to purchase a property.
The graph below illustrates how mortgage rates generally relate to a typical monthly mortgage payment:
Even a 0.5% change can have a big impact on your monthly payment. And since rates have been moving between 6% and 7% for a while now, you can see how it impacts your purchasing power as rates go down.
What This Means for You
You may be tempted to delay your house purchase in the hopes that interest rates would decline. However, this can be dangerous. Nobody knows where rates will go from here, and trying to time them to your advantage is tough. Lisa Sturtevant, Housing Economist at Bright MLS, explains:
"It is typically a fool's errand for a homebuyer to try to time rates in this market . . . But volatility in mortgage rates right now can have a real impact on buyers' monthly payments."
That is why it is vital to work with skilled real estate consultants to investigate your mortgage options, understand what influences mortgage rates, and plan your homebuying budget in light of today's volatility. They will also be able to provide advice targeted to your individual position and goals, so you can make an informed decision.
Bottom Line
Changing mortgage rates may have an impact on your capacity to purchase a property. If you're considering a move, let's talk so you have a solid strategy in place.