The Two Major Problems Facing the Housing Market Currently
Posted by Lauren Perreault on Tuesday, February 21, 2023 at 11:01:16 AM
By Lauren Perreault / February 21, 2023
Comment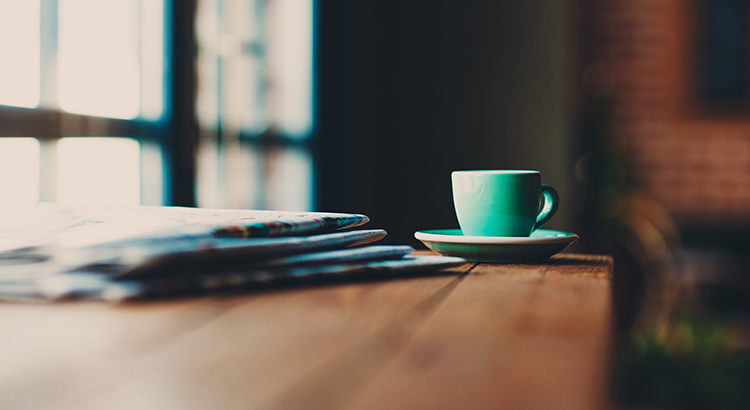 The biggest challenge the housing market is facing is how few homes there are for sale. Mark Fleming, Chief Economist at First American, explains the root causes of today's low supply:
"Two dynamics are keeping existing-home inventory historically low – rate-locked existing homeowners and the fear of not finding something to buy."
Let's break down these two big issues in today's housing market.
Rate-Locked Homeowners
According to the Federal Housing Finance Agency (FHFA), the average interest rate for current homeowners with mortgages is less than 4% (see graph below):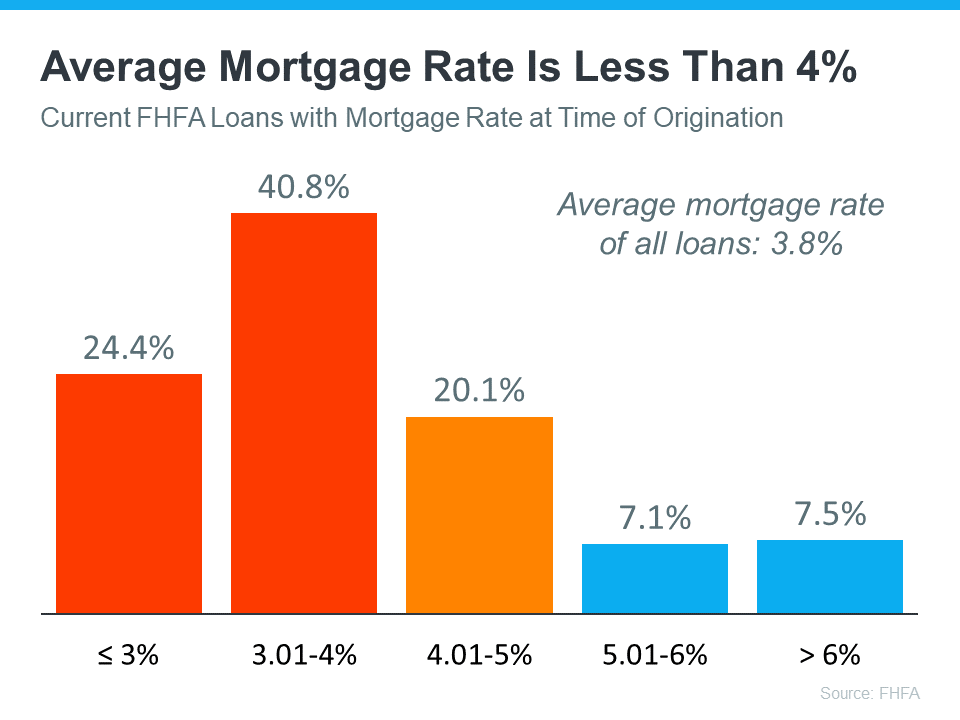 But today, the typical mortgage rate offered to buyers is over 6%. As a result, many homeowners are opting to stay put instead of moving to another home with a higher borrowing cost. This is a situation known as being "rate locked."
When so many homeowners are locked into their mortgage rates and don't want to sell, it's hard for a housing market that needs more homes for sale to get what it needs. But experts think that mortgage rates will slowly go down this year, which could make more people willing to move as the year goes on.
The Fear of Not Finding Something To Buy
The other thing that keeps people from selling is the fear that if they move, they won't be able to find another home to buy. Many people are waiting for more homes to come on the market because they are worried about where they will live. So, if you're not sure whether or not to sell, it's important to think about all your options. This includes homes that were just built, especially now when builders are offering deals like buying down mortgage rates.
What Does This Mean for You?
Because of these two things, the number of homes for sale is lower than it was before the crisis. However, if you want to sell your home, the market is currently favorable.
Talk to a real estate agent in your area about the options you have right now, which could include taking advantage of the value of your home. According to ATTOM:
". . . 48 percent of mortgaged residential properties in the United States were considered equity-rich in the fourth quarter, meaning that the combined estimated amount of loan balances secured by those properties was no more than 50 percent of their estimated market values."
This could make a significant difference when moving. Consult with a local real estate professional to discover how putting your equity to work can reduce the price of your next home.
Bottom Line
The low national housing inventory is caused by rate-locked homeowners and the fear of not finding a home to purchase. But as mortgage rates begin to decline this year and homeowners consider all their options, we should anticipate an increase in the number of homes on the market.