Top 3 Strategies for Selling Your Home This Year
Posted by Lauren Perreault on Thursday, January 5, 2023 at 8:28 AM
By Lauren Perreault / January 5, 2023
Comment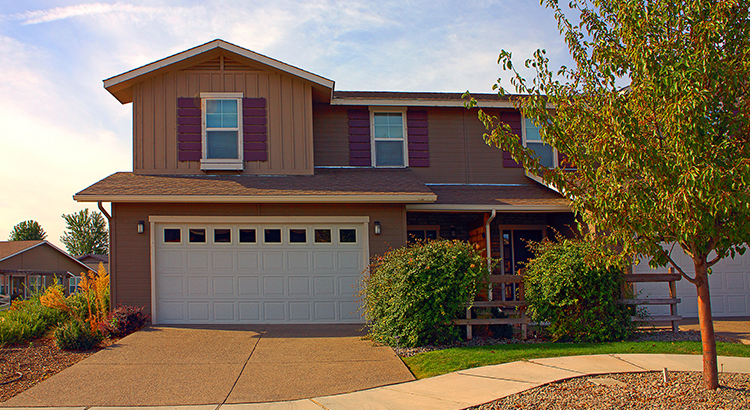 As we enter the new year, there are so many possibilities for fresh and exciting experiences! If you're considering relocating, then you know that it's a thrilling yet emotional experience. On one hand, the excitement of your upcoming home is almost palpable; on the other, it can be difficult to say goodbye to where you are now.
If you want to feel confident and calm as you make your decision, consider these three best practices.
1. Price Your Home Right
The housing market shifted in 2022 as mortgage rates rose, buyer demand eased, and the number of homes for sale grew. As a seller, it's important to remember that the market has changed and price your house accordingly. Doing so will ensure you get the most value from selling your home. Greg McBride, Chief Financial Analyst at Bankrate, explains:
"Price your home realistically. This isn't the housing market of April or May, so buyer traffic will be substantially slower, but appropriately priced homes are still selling quickly."
Price your house correctly, and you can attract more buyers; go too high or too low, and it may cost you dearly. An experienced real estate agent can be your perfect guide in determining what the ideal listing price should be.
2. Keep Your Emotions in Check
Today, homeowners are living in their houses longer. According to the National Association of Realtors (NAR), since 1985, the average time a homeowner has owned their home has increased from 5 to 10 years (see graph below):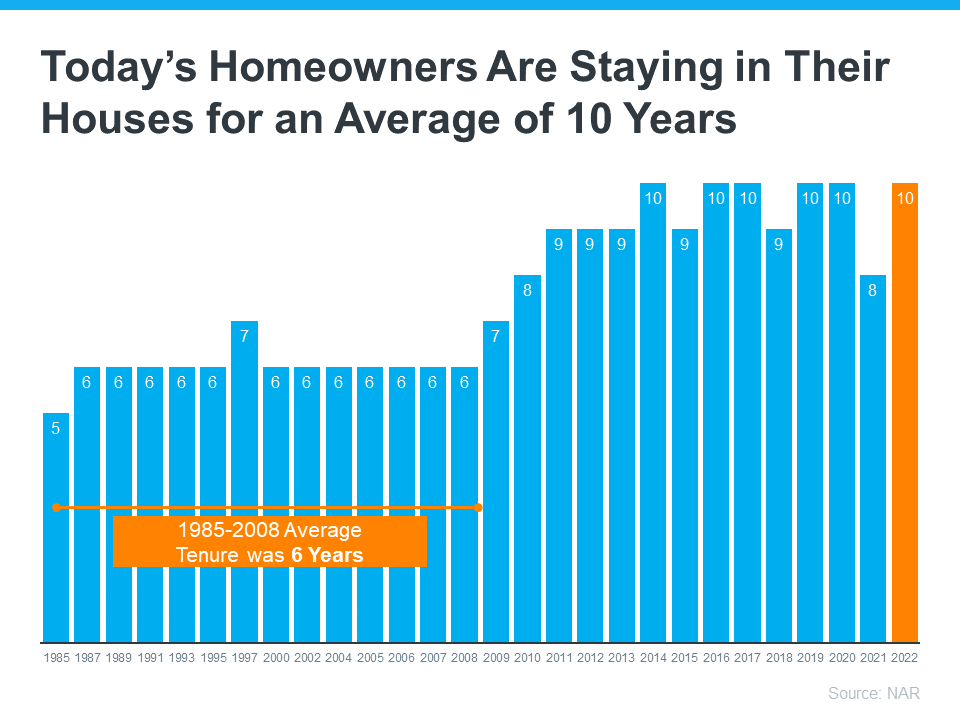 In contrast to the conventional duration of occupancy, it's now common for people to reside in one place for a longer period. Nevertheless, there is an undesired consequence: when you stay in your home too long, you tend to become emotionally deeply attached. Whether it's the first home you ever bought or the house where generations of your family have matured, this dwelling undoubtedly has an extra special place in your heart. Every room has its own set of memories that are difficult to separate from their sentimental value.
Due to their emotional attachment to their properties, some homeowners may find it difficult to bargain and establish a fair market price. For that reason, you must enlist the assistance of a professional real estate agent to navigate through negotiations productively.
3. Stage Your Home Properly
While you may be quite proud of your personalized decor, there is no guarantee that potential buyers will appreciate it in the same way. It is paramount to prioritize your home's initial impression so that it entices prospective buyers. Doing this will ensure you attract the most possible customers! As NAR says:
"Staging is the art of preparing a home to appeal to the greatest number of potential buyers in your market. The right arrangements can move you into a higher price-point and help buyers fall in love the moment they walk through the door."
Potential buyers want to be able to visualize themselves living in the space, making it feel as though it could truly become their home. Instead of their furniture and souvenirs taking up the area, they should be able to imagine their possessions doing so. A real estate professional can provide you with advice on how to get your house.
Bottom Line
Let's connect if you're thinking about selling your home so you can get the support you need to work through the process while making these best practices a priority.