Why Should You Move Before Spring?
Posted by Lauren Perreault on Thursday, January 26, 2023 at 7:54:02 AM
By Lauren Perreault / January 26, 2023
Comment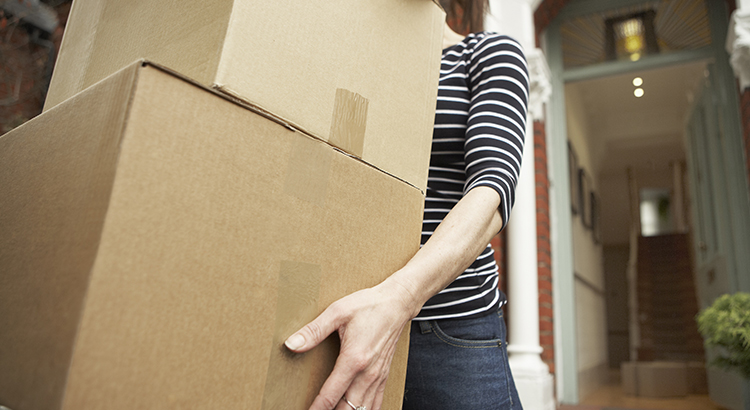 Spring is frequently the busiest housing market season. Some buyers wait until then to buy a home, believing it to be the optimal time to do so. This is not always the case, however, when you consider the competition you may face from other buyers at that time of year. Here are some reasons why it makes sense to purchase a property before the spring market wakes up.
Spring Should Bring a Wave of Buyers to the Market
In the majority of years, the housing market follows predictable seasonal patterns of activity. Winter is traditionally a slow time of year, while spring is when the majority of buyers begin their hunt. And experts anticipate that this year will be no different.
At the moment, there aren't many people looking to buy because of seasonal factors and the fact that mortgage rates went up last year. Since November of last year, however, interest rates have started to go down, which has made more people interested in buying enter the market. That means right now is a sweet spot if you're in a good position to buy before more buyers reappear. Affordability is beginning to improve, but demand is still low—for now. Lawrence Yun, Chief Economist at the National Association of Realtors (NAR), shares:
". . . expect sales to pick up again soon since mortgage rates have markedly declined after peaking late last year."
If you're ready to purchase a property, now is the optimal time to do it, before the market becomes more competitive and more buyers hit the market.
Today's Sellers Are Motivated
Low buyer demand often results in sellers who are more inclined to deal with you, allowing you to purchase a house on your terms. In fact, since there are fewer buyers on the market this winter, sellers have been more ready to deal. According to a recent article from Forbes:
". . . sellers gave concessions to buyers in 41.9% of home sales in the fourth quarter of last year."
Keep in mind, however, that the benefits purchasers enjoy this winter will not last long. The competition you face could be greater if you wait until spring to make a move, and increased buyer demand means sellers will have less motivation to negotiate with you. Talk to a reputable real estate expert in your area to find out what to expect in the market right now.
Bottom Line
If you are in a position to relocate, it may be wise to do so before spring. Working with your expert team of real estate experts is the greatest approach to get knowledge of the current market and its implications. Let's connect now to discuss the optimal strategy for achieving your home-buying goals.