Forest Park Homes for Sale
The Forest Park neighborhood lies adjacent to our famous and beloved Forest Park, and on the southern end actually incorporates it into the neighborhood boundary. On a map it appears to suggest a covetousness, which would be understandable; who wouldn't want such a vast and beautiful woodland for his or her very own? Its proximity to the park and the fact that its residents' homes seem nearly always to peek at passers-by from the surrounding veil of trees lends it a rustic quality. If you'd never traveled the Portland area, you wouldn't suspect that the city was only minutes away.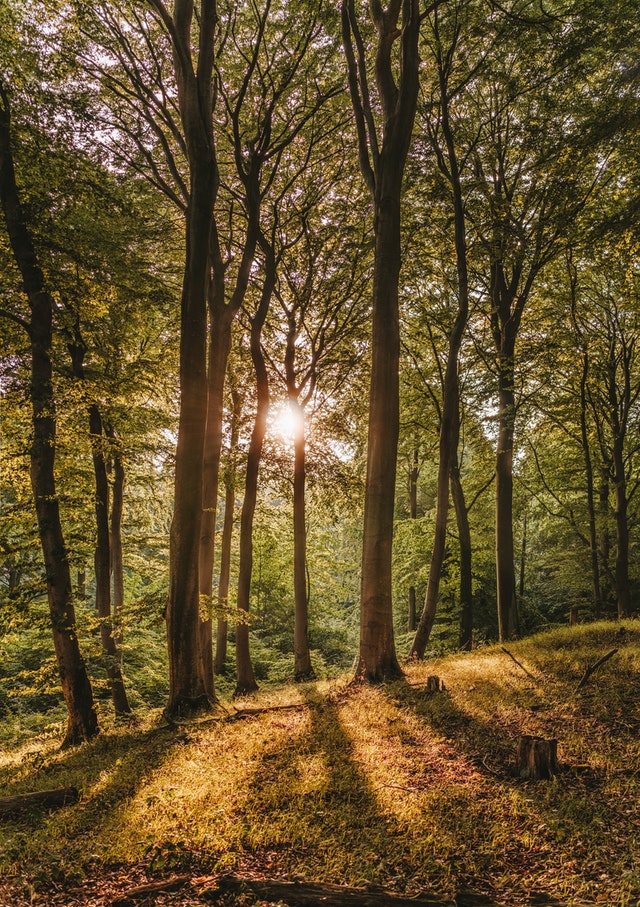 Forest Park is not only a defined Portland neighborhood, but an urban city park as well. The park itself is truly a slice of lush green heaven. 5,155.75 acres sit smack dab in the middle of Portland. Popular for its many foot and bike trails, equestrian trails and intoxicating natural beauty, the park is a destination spot for many locals looking to relax, exercise and enjoy the outdoors. Residents can walk or bike to close-by northwest neighborhoods and downtown Portland. Forest Park neighbors many major Portland attractions such as the Oregon Zoo, the Forestry Center, the Children's Museum, the Japanese Gardens, the Rose Gardens, the Vietnam and Holocaust Memorials.
Down the hill, you'll find the Bethany shopping plaza for dining and shopping options. Just a little further on, you'll find the hip and popular Nob Hill neighborhood. The close proximity to downtown and other popular neighborhoods makes Forest Park a highly coveted area. Live in the forest and be minutes from the city– sounds pretty good, huh? Nob Hill is equipped with all the urban amenities one could ever wish for– great restaurants, shops, food markets, tons of coffee shops– you name it, Nob Hill has it.
Public Schools Serving Forest Park
Elementary Schools
West Tualatin View: 8800 SW Leahy Rd., Portland, OR 97225 | 503-356-2510
Forest Park: 9935 NW Durrett St., Portland, OR 97229 | 503-916-5400
Chapman: 1445 NW 26th Ave., Portland, OR 97210 | 503-916-6295
K-8 School
Skyline: 11536 NW Skyline Blvd., Portland, OR 97231| 503-916-5212
Middle Schools
Cedar Park: 11100 SW Park Way, Portland, OR 97225 | 503-356-2560
West Sylvan: 8111 SW West Slope Dr., Portland, OR 97225 | 503-916-5690
High Schools
Lincoln: 1600 SW Salmon St., Portland, OR 97205 | 503-916-5200
Sunset: 13840 NW Cornell Rd., Portland, OR 97229 | 503-356-2960
Community: 2055 Wembley Park Rd., Lake Oswego, OR 97034 | 503-534-2302
And, if you haven't already, be sure to register for a free account so that you can receive email alerts whenever new Forest Park listings come on the market.
Forest Park
November 29, 2023