North Portland Homes for Sale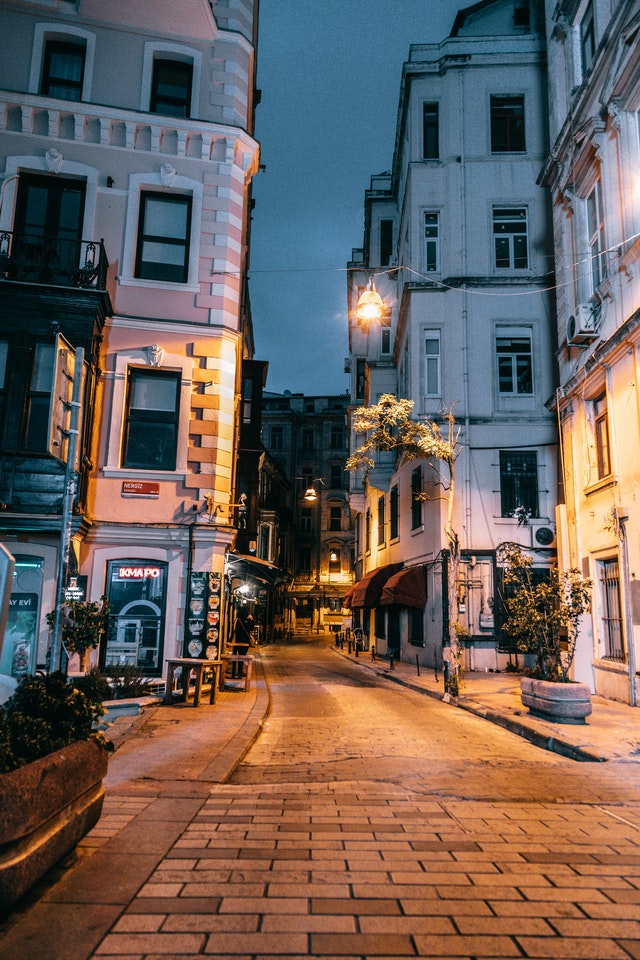 North Portland, also known as NoPo, is a collision of commercial areas, industrial buildings, and residential neighborhoods. It is easy to traverse and take in all this part of the city has to offer via the MAX. The St. John's bridge adorns this ever-changing neighborhood which continues to attract newcomers, younger buyers as well as retirees who appreciate the MAX line convenience. In addition, it has a great mixture of historic and industrial-inspired North Portland homes for sale.
North Portland Neighborhoods are vibrant, full of life and sizzling hot! It has many different types of neighborhoods, like the trendy funky Mississippi area with local art, eateries, pubs, cafes, ice cream places, garden places and the rebuilding center, or the historic Kenton area that has a really cute little downtown area, a big park and the MAX train stop with it's large historic homes on Denver to it's little bungalows and cottages that were originally built for the workers in the mills and other businesses that were in N Portland. There is also St Johns and the St John's Bridge, with it's historic renovated shops, restaurants and farmers market, and Overlook Neighborhood, that is built around the overlook walkway looking out over the Willamette River to Forest Park, the Willamette River and the city skyline in the distance. The University of Portland is out in this area too, and between St Johns and Williams, North Portland Neighborhoods are filled with individual palces; each one with it's own local shops and restaurants and hang out places!
And, if you haven't already, be sure to register for a free account so that you can receive email alerts whenever new Northwest District listings come on the market.
Houses for sale in North Portland
September 22, 2023
Houses for sale in North Portland by Price