Northwest Heights Homes for Sale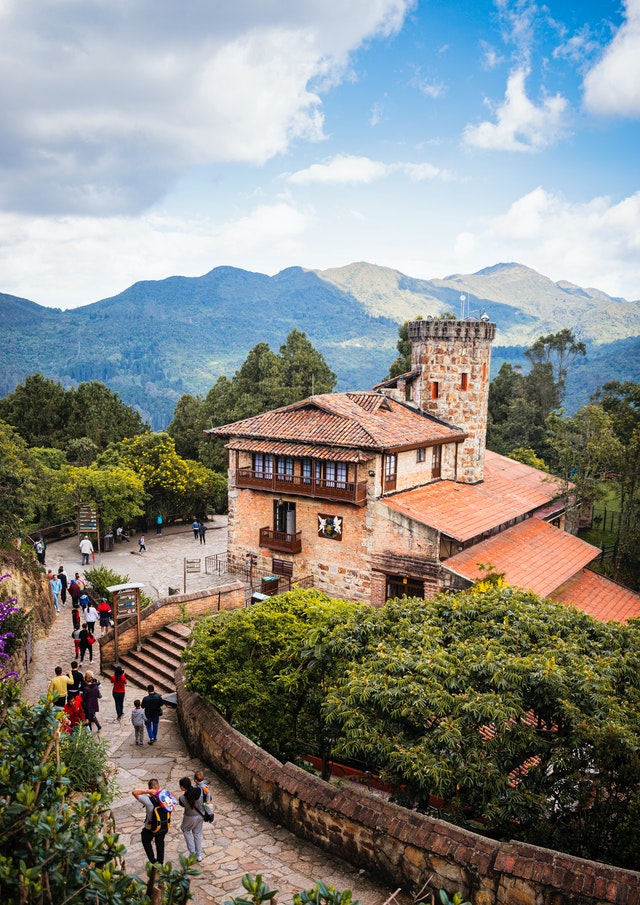 Northwest Heights is like living in a forested city park. Beautiful homes offer stunning views and you'll feel secluded and set apart from the rest of Portland. Nearby you'll find the lovely Forest Park. One of the most beautiful parks in the country, Forest Park offers miles of hiking trails through lush green woodland. This park truly personifies the Pacific Northwest. Starting at NW 29th Ave and Upshur and spanning all the way to Newberry Road, Forest Park sits smack dab in the middle of Portland, literally neighboring downtown Portland. Enjoy hours of foot, bike and equestrian trails all while relaxing in the intoxicating natural beauty. Forest Park is dog-friendly – your four-legged friends will love it here!
The Northwest Heights is one of those neat-as-a-pin neighborhoods, a community whose residents are obviously tidy and house-proud. Even the sidewalks and curbs look well-scrubbed. These rolling hills afford excellent views; stand at a corner of NW Thompson and Pinnacle and you can see the valley spread out before you. There are several points within this area where you can do just that.
Public Schools Serving Northwest Heights
Elementary Schools
Cedar Mill: 10265 NW Cornell Rd., Portland, OR 97229 | 503-356-2050
Bonny Slope: 11775 NW McDaniel Rd., Portland, OR 97229 | 503-356-2040
Forest Park: 9935 NW Durrett St., Portland, OR 97229 | 503-916-5400
Middle Schools
Cedar Park: 11100 SW Park Way, Portland, OR 97225 | 503-356-2560
West Sylvan: 8111 SW West Slope Dr., Portland, OR 97225 | 503-916-5690
High Schools
Lincoln: 1600 SW Salmon St., Portland, OR 97205 | 503-916-5200
Sunset: 13840 NW Cornell Rd., Portland, OR 97229 | 503-356-2960
Community: 2055 Wembley Park Rd., Lake Oswego, OR 97034 | 503-534-2302
And, if you haven't already, be sure to register for a free account so that you can receive email alerts whenever new Northwest District listings come on the market.
House for sale in Northwest Heights
September 22, 2023
House for sale in Northwest Heights by Price