Old Town Homes for Sale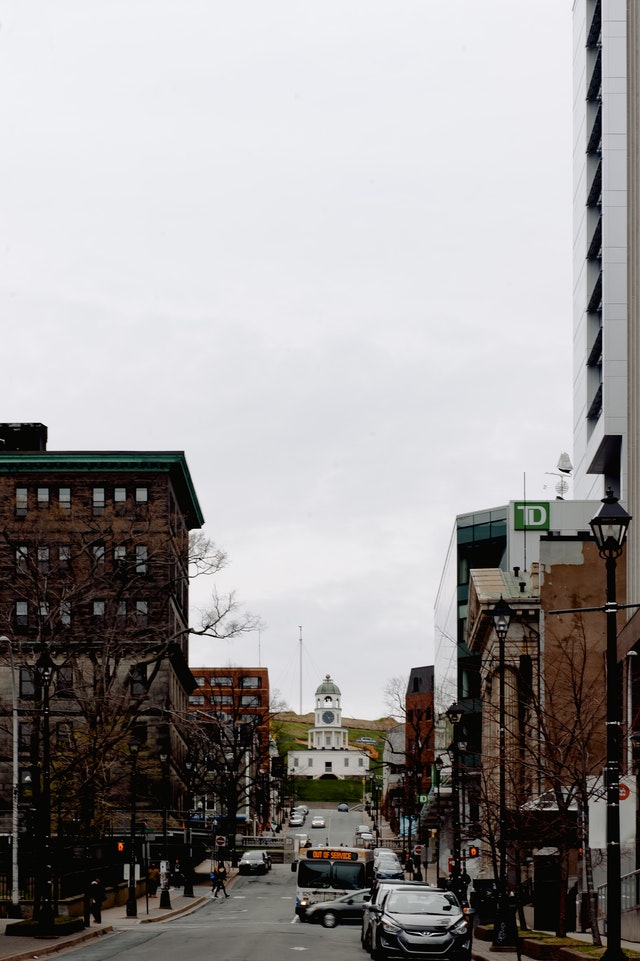 Old Town was the original urban core of Portland. It straddles West Burnside Street and includes an area under the Burnside Bridge. The Portland Skidmore/Old Town Historic District, created in 1975 and roughly bounded by Naito Parkway, Everett Street, 3rd Avenue, and Oak Street, is an important part of Old Town Portland. Attractions include the Saturday Market; the Shanghai tunnels; and Ankeny Square, site of Portland's oldest public art work, the Skidmore Fountain (dedicated September 22, 1888). The fountain, designed by Olin L. Warner of New York, is named after pioneer druggist Stephen G. Skidmore. Naito Parkway (ex-Front Avenue) is named after the late Bill Naito, a longtime Old Town-based businessman and developer, who with his brother Sam Naito in the 1960s helped to halt the decline of the area—then known as Portland's "Skid Road"—by opening a retail store, buying and restoring old buildings in the area, and convincing others to invest in the district over the next several years. Bill Naito died in 1996.
The Portland Skidmore/Old Town Historic District was declared a National Historic Landmark in 1977, its national significance based on its historic importance as a major 19th-century west coast port, and also for its collection of cast-iron commercial architecture. In 2016, Portland Mercury described the Old Town as a neighborhood "well known as Portland's primary homeless district."
Public Schools Serving Old Town
Elementary Schools
Chapman: 1445 NW 26th Ave., Portland, OR 97210 | 503-916-6295
Buckman: 320 SE 16th Ave., Portland, OR 97214 | 503-916-6230
Middle Schools
West Sylvan: 8111 SW West Slope Dr., Portland, OR 97225 | 503-916-5690
Hosford: 2303 SE 28th Pl., Portland, OR 97214 | 503-916-5640
High Schools
Lincoln: 1600 SW Salmon St., Portland, OR 97205 | 503-916-5200
Cleveland: 3400 SE 26th Ave., Portland, OR 97202 | 503-916-5120
And, if you haven't already, be sure to register for a free account so that you can receive email alerts whenever new Linnton listings come on the market.
Houses for sale in Old Town
June 5, 2023