Sylvan Highlands Homes for Sale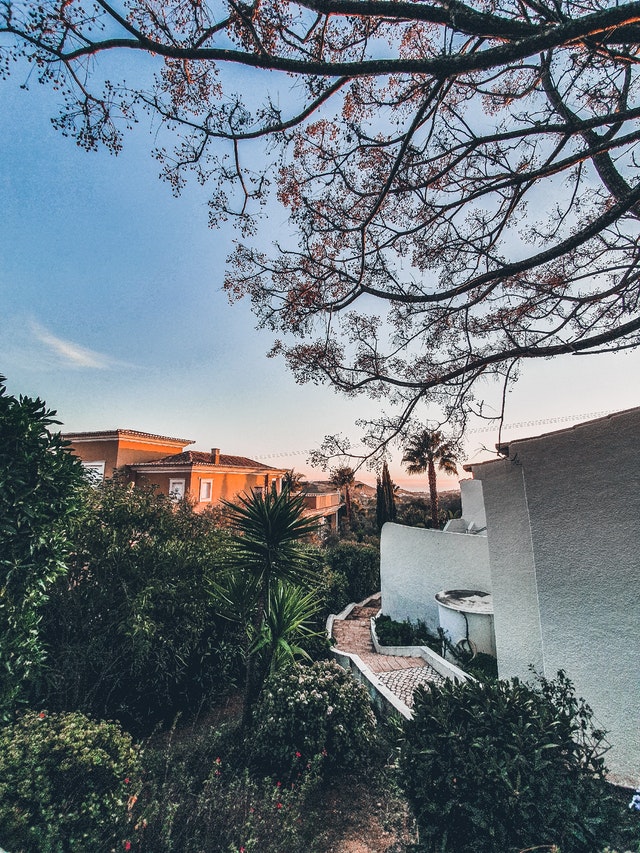 Sylvan Highlands is like living in a forested city park. Beautiful homes offer stunning views and you'll feel secluded and set apart from the rest of Portland. Nearby you'll find the lovely Forest Park. One of the most beautiful parks in the country, Forest Park offers miles of hiking trails through lush green woodland. This park truly personifies the Pacific Northwest. Starting at NW 29th Ave and Upshur and spanning all the way to Newberry Road, Forest Park sits smack dab in the middle of Portland, literally neighboring downtown Portland. Enjoy hours of foot, bike and equestrian trails all while relaxing in the intoxicating natural beauty. Forest Park is dog friendly- your four-legged friends will love it here!
Sylvan Highlands is located in Northwest Portland. It is bordered by the Forest Park, Arlington Heights, and Southwest Hills neighborhoods. Much of the Sylvan Highlands neighborhood has a rural, rather than urban residential, look. Narrow lanes wind through the community, and often when you find a broader street with a line of homes side by side, you'll soon find that it ends in a cul-de-sac. No matter, since the greenery and the beautiful homes make a little fussy navigation an easy price to pay.
Public Schools Serving Sylvan Highlands
Elementary Schools
Bridlemile: 4300 SW 47th Dr., Portland, OR 97221 | 503-916-6292
Chapman: 1445 NW 26th Ave., Portland, OR 97210 | 503-916-6295
Middle & High Schools
And, if you haven't already, be sure to register for a free account so that you can receive email alerts whenever new Sylvan Highlands listings come on the market.
Sylvan Highlands
September 22, 2023