The Pearl Homes for Sale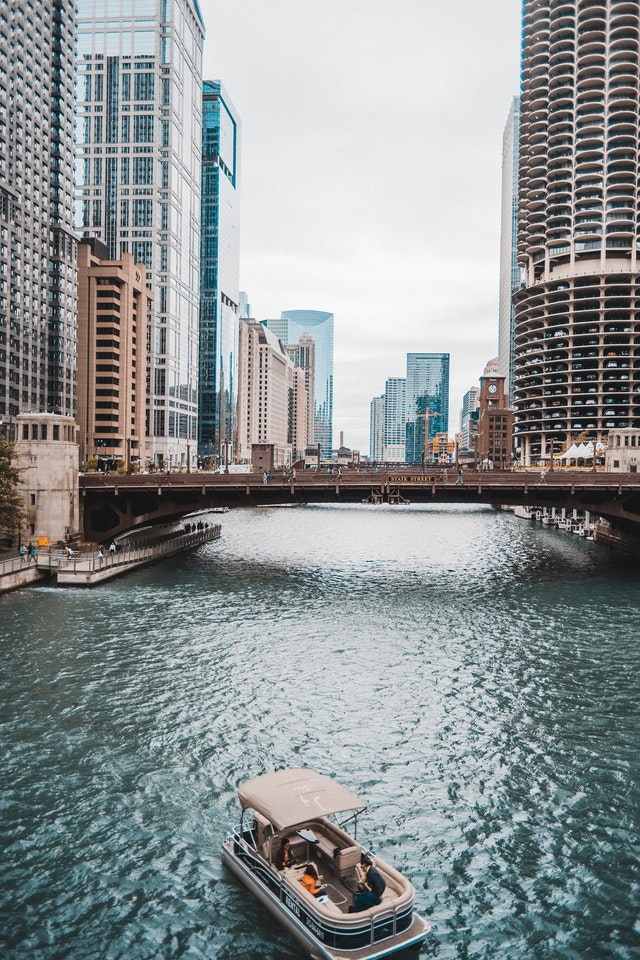 Fashionable and lively, the Pearl District is a shopping destination with hip brands, indie boutiques and the massive Powell's City of Books. Reclaimed warehouse spaces house The Pearl's many bars and restaurants, from craft breweries and artisan coffee shops to fine dining mainstays. Galleries showcase contemporary art, photography and glass works. In summer, families cool off in Jamison Square's wading fountain.
The Pearl District is an area of Portland, Oregon, formerly occupied by warehouses, light industry and railroad classification yards and now noted for its art galleries, upscale businesses and residences. The area has been undergoing significant urban renewal since the mid-1980s when it was reclassified as mixed use from industrial, including the arrival of artists, the removal of a viaduct and construction of the Portland Streetcar. It now consists of industrial building conversion to offices, high-rise condominiums and warehouse-to-loft conversions.
The increase of high-rise condominiums and warehouse-to-loft conversions was made evident with the construction of the Cosmopolitan on the Park building, which opened in Summer 2016. The Cosmopolitan on the Park residential building is now the tallest building in the Pearl District and the 8th tallest building in Portland, contributing to the changing Portland skyline.
Public Schools Serving Pearl District


Chapman Elementary School: 1445 NW 26th Ave., Portland, OR 97210 | 503-916-6295
K-8 School
Boise-Eliot: 620 N Fremont St., Portland, OR 97227 | 503-916-6169
West Sylvan Middle School: 8111 SW West Slope Dr., Portland, OR 97225 | 503-916-5690
High Schools
Lincoln: 1600 SW Salmon St., Portland, OR 97205 | 503-916-5200
Grant: 2245 NE 36th Ave, Portland, OR 97212 | 503-916-5160
And, if you haven't already, be sure to register for a free account so that you can receive email alerts whenever new The Pearl listings come on the market.
The Pearl
September 22, 2023